Creation of an eco-pattern for fashion products.
The idea
In the North, Louis Vuitton, a famous French fashion house whose first job was to create travel trunks in 1900 and still communicates a lot on its strong travel values. The brand is often represented by its famous LV monogram that appears on most of its products.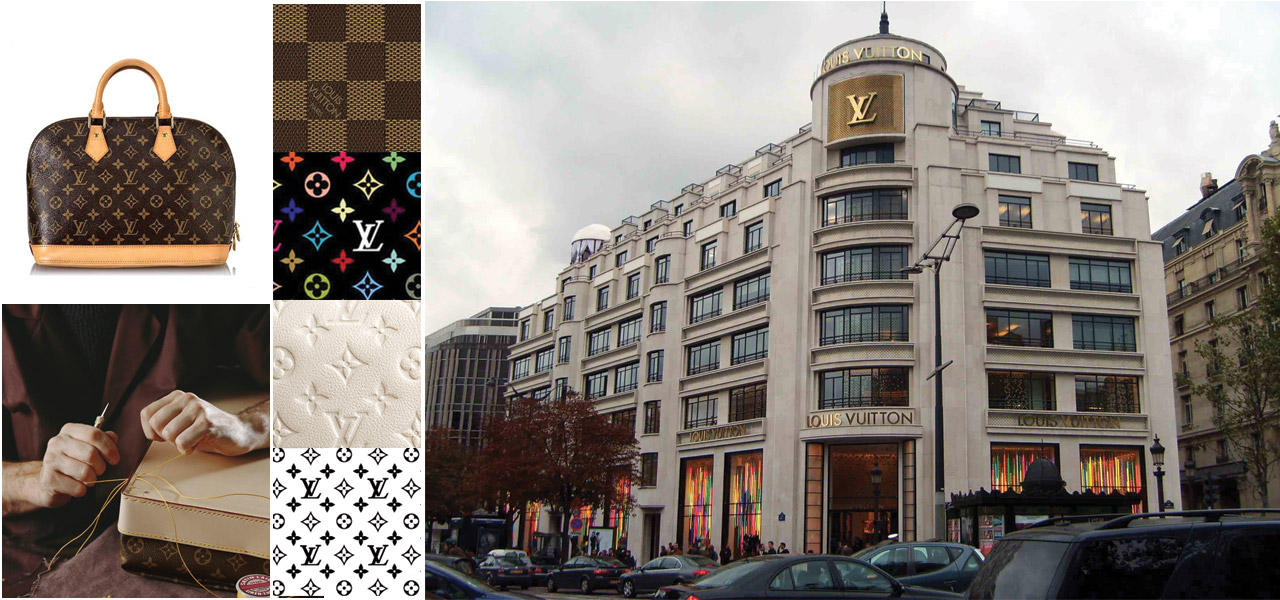 In the South, the Altiplano population of the Titicaca lake survives thanks to the tourism economy and keeps its cultural patrimonial. The Altiplano population is very talented for creating weaving art products with natural reeds growing on the lake. They create products they sell to the tourists and they also use the reeds to build their houseboats and smaller products.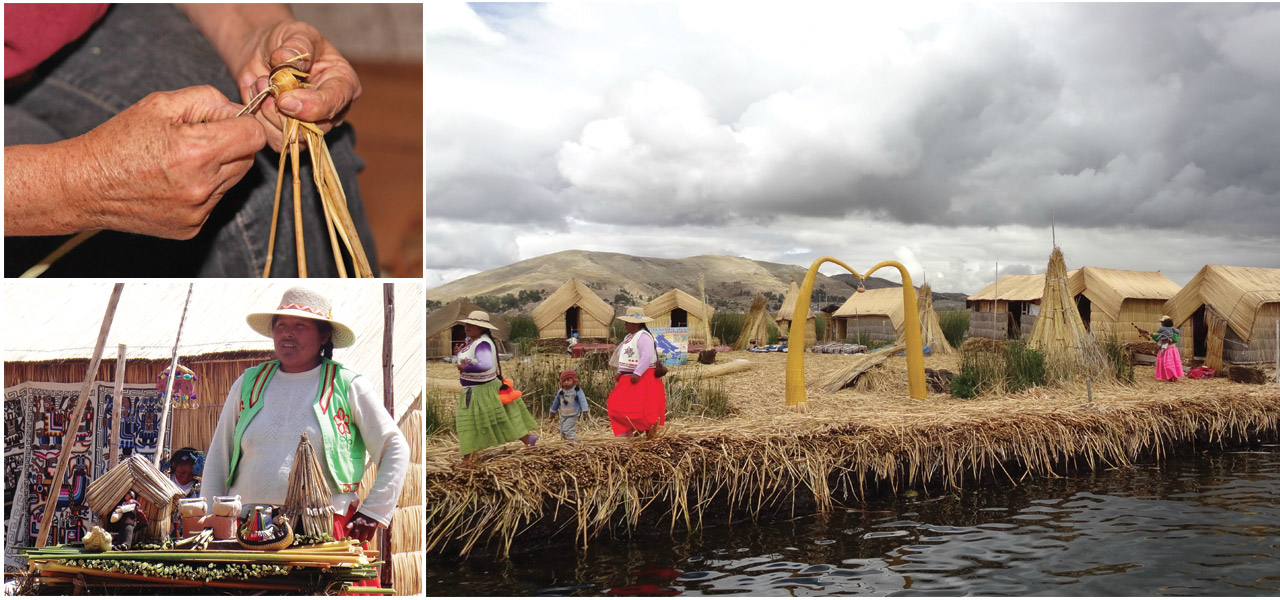 The idea is to create a product based on the two very symbolic raw materials of theses two antithetical organizations : the leather labeled monogram and the natural reeds. This product would be beneficial for both parts.
Louis Vuitton, like all fashion companies have raw material losses in their studios and factories. The idea is to re-use these losses in combination with the natural reeds from the Titicaca lake to create unique weaving products. Visually, the symbolic is very high. The North is mixed with the South in a simple useful pattern.
Benefits for both parts
Louis Vuitton would promote unique products based on "Luxecologic" (Travel + Luxe + Ecological with unique raw material) for their traveler clients that are concerned with ecology. They could create philantropic corners or communication commercials in their shops.
For the Altiplano population, it can be a really good way to promote their region for tourism. We could imagine philantropic investment from the fashion company and a small production made directly around the lake.